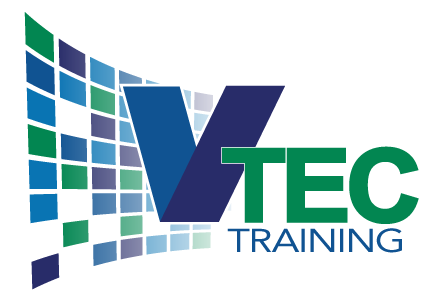 Overview
This five day course provides the networking, security, and system administration information that you need to implement a Windows Server infrastructure. It covers the basics of installation and configuration, storage, network infrastructure, network components, network protocols, server roles, Active Directory Domain Services (AD DS), Group Policy, IT security, server security, network security, security software, monitoring server performance, and maintaining a Windows Server.


Students for this course are just starting their Information Technology (IT) careers or want to change careers into Windows Server technologies. This fundamental knowledge and skills can be used by home computer users, small business owners, academic students, information workers, technical managers, help desk technicians, or students who want to cross train from another technology.

This course is a first step in preparing for a job in IT or as prerequisite training before you start the Microsoft Certified System Administrator (MCSA) training and certification path.


Course Details
Windows Server Architecture
Installing Windows Server.
Configuring Services.
Configuring Devices and Device Drivers.
Identifying Storage Technologies.
Managing Disks and Volumes.
Fault Tolerance.
Network Architecture Standards.
Local Area Networking.
Wide Area Networking.
Wireless Networking.
Connecting to the Internet.
Remote Access.
Understanding the OSI Model.
Understanding Media Types.
Understanding Adapters, Hubs, and Switches.
Understanding Routing.
Overview of TCP/IP.
IPv4 Addressing.
IPv6 Addressing.
Name Resolution
Role-Based Deployment.
Deploying Role-Specific Services.
Considerations for Provisioning Roles.
Introducing Active Directory Domain Services (AD DS).
Implementing AD DS.
Managing Users, Groups, and Computers.
Implementing Group Policy
Overview of Defense-in-Depth.
Physical Security.
Internet Security.
Overview of Windows Security.
Securing Files and Folders.
Implementing Encryption.
Overview of Network Security.
Implementing Firewalls.
Internet Protocol Security (IPsec)
Client Software Protection Features
E-Mail Protection.
Server Protection.
Event Logging.
Performance Monitoring.
Troubleshooting Windows Server Startup.
Server Availability and Data Recovery.
Applying Updates to Windows Server.
Troubleshooting Windows Server.