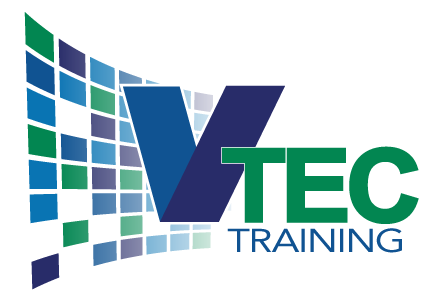 Overview
As a business professional, you have some experience using Adobe Acrobat. Now you're ready to take it further advantage of al the features of Acrobat XI to bring your documents to the next level. Whether you are creating PDFs for commercial printing or for viewing digital versions on a range of platforms. Adobe Acrobat XI enables you to output your content so your audience will be a ble to access and view the document just the way you intended.

In this course, you will use Adobe Acrobat XI Pro to convert technical documents to PDF Files, enhance PDF documents, create interactive PDF Forms, and prepare PDF files for commerical printing.
The target students for this course are office professionals with a foundation understanding of Adobe Acrobat XI who want to use the advanced productivity features and the creative features of Acrobat XI.
Prerequisites
To ensure your success in your course you should be comfortable using the basic features of Acrobate XI. Additionally, you should be proficent in using the Windowss * operating system to perform work-related computing tasks.

Recommended Courses:
Course Details
Use Adobe Reader in Protected Mode (Windows Only)
Apply password protection to a file to restrict who can open it.
Apply a password to prevent others from printing or chaning a PDF file.
Certify a document.
Create a digital ID that includes an image.
Digitally sign documents.
Sharing certificates with others.
Modifying signed documents.
Learn about using EchoSign to sign documents electronically.
Certifying PDF Files
Signing certified documents.
Securing PDFs in FIPS mode (Windows)
Discover multiple ways to use Acorbat in a document review process.
Annotate a PDF file with the Acrobat commenting and markup tools.
Adding comments and sticky notes to a PDF document.
View, reply to, search, and summarize documment comments.
Import comments.
Summarizing comments
Initiate a shared review.
Starting an email-based review.
Create an interactive PDF Form.
Add form fields, including text boxes, radio buttons, and action buttons.
Distribute a form.
Track a form to determine its status.
Learn how to collect and compile form data.
Validate and calculate form data.
Options to distributing forms.
Working with form data.
Run an action.
Create an action.
Create an instruction step for an action.
Set options in steps so the user doesn't need to provide input.
Prompt the user for input on specific steps.
Share an action.
Create Adobe PDF files suitable for high-resolution printing.
Preflight an Adobe PDF file to check for quality and consistency (Acrobat Pro).
View how transparent objects affect a page (Acrobat Pro).
Configure color management.
Use Acrobat to generate color separations.