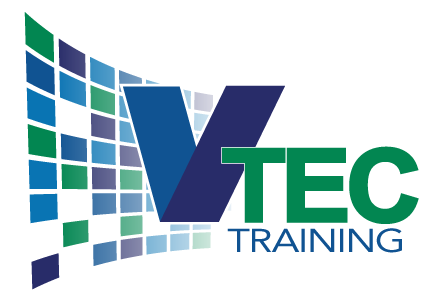 Overview
Learn how to customize the Acrobat XI to work efficiently on common tasks and easily navigate within and between documents. Get your documents converted to PDF forms with the click of a button. Become familiar with the reviewing and commenting process to build into Acrobat.

In this course, you will create and work with PDF documents. You will:
- Access information in a PDF document
- Create and save PDF documents
- Navigate content in a PDF document
- Modify PDF documents
- Review PDF documents
- Convert PDF documents


This course is for individuals who are new to Adobe Acrobat Pro, but need to create and share PDF files and portfolios. Students should have some experience using office productivity applications, such as a word processor, a multimedia presentation application, or a speardsheet application. You should have working knowledge of your computer and its operating system. Make sure you know how to use the mouse, standard menus and commands, and also how to open, save, and close files.


Prerequisites
To ensure your success in this course, you should have basic experience with computers and exposure to Windows, as well as commonly used Microsoft Office Word and Microsoft Office PowerPoint.



Recommended Courses:
Course Details
Get acquainted with the Portable Document Format (PDF), Acrobat XI, and Adobe Reader
Using PDF on the web
Using the toolbars
Selecting tools in the Tools pane
Using keyboard shortcuts to select tools
Using bookmarks to navigate documents
Viewing multiple documents
Creating a custom tool set
Getting help
Convert TIFF File
Convert a file to Adobe PDF
Convert multiple documents into a single PDF file
Adobe PDF settings
Reduce the size of a PDF file
Dragging and dropping files
Creating Adobe PDFs from Microsoft Office files (Mac OS)
Using PDFMaker
Using Print command to create Adobe PDF files
Print with the Save As Adobe PDF option
Adobe PDF presets
Reducing file size and more
Navigate an Adobe PDF document using Tools, page thumbnails, and bookmarks
Change how an Adobe PDF document scrolls and displays in the document window
Search a PDF document for a word or phrase
Filling out PDF Forms
Printing PDF documents
Working with accessible documents
About tags
Changing the background color
Sharing PDF Files
Sending email attachments
Using Adobe SendNow
Rearrange pages in a PDF document
Rotate and delete pages
Insert pages into a PDF document
Edit links and bookmarks
Renumber pages in a PDF document
Learn how to insert video and other multimedia files
Set document properties and add metadata
Adding multimedia files
Setting up presentations
Edit text in a PDF document
Add text to a PDF file
Add and replace images from a PDF document
Edit images in a PDF document
Copt text and images from a PDF document
Export PDF content to Word, Excel, and PowerPoint documents
Learn about redacting content
Convert a Microsoft Word file to Adobe PDF
Convert Word headings and styles to PDF bookmarks and Word comments to PDF notes
Change the Adobe PDF conversion settings
Convert a Microsoft PowerPoint presentation to Adobe PDF
Convert a Microsoft Excel File to Adobe PDF and send it for review