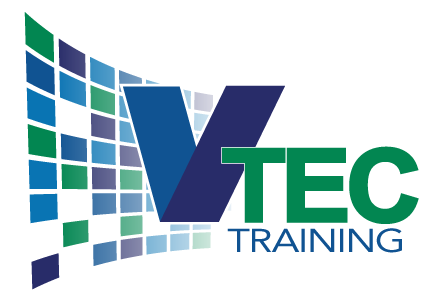 Overview
Mobile devices are becoming increasingly popular. As a result, many business professionals find themselves regularly performing a greater number of work-related tasks, from a variety of devices. You may find yourself included in this group of multiple-device users. But, you still perform a majority, or at least a large part, of your work from a desktop or a laptop computer.
With the release of Microsoft® Windows® 10, Microsoft has made strides in bridging the gap between your laptop or desktop PC and a variety of mobile devices. Developing an understanding of how to accomplish your day-to-day work tasks in this new environment will push you one step closer to being able to comfortably work from a number of platforms, and a number of devices, nearly anywhere you go.


This course is designed for students who wish to switch from using a PC running on the Microsoft Windows 7 operating system to using a PC running on the Microsoft Windows 10 operating system in a business or work-related environment.
Prerequisites
Prerequisites:

To ensure success, you should have a prior working knowledge of the Windows 7 operating system and be proficient in the general use of personal computers and related peripheral devices. Specific tasks you should be able to perform include: launching and closing applications, navigating basic file structures, and managing files and folders. To meet these prerequisites, you can take either of the following Logical Operations courses:

Windows® 7: Transition from Windows® XP
Microsoft® Office Windows® 7: Level 1


Course Details
Topic A: Log In to Windows 10
Topic B: Navigate the Desktop
Topic C: Navigate in Tablet Mode
Topic A: Customize the Start Menu and Taskbar
Topic B: Use Windows 10 Apps and Desktop Applications
Topic C: Multitask with Apps and Desktop Applications
Topic D: Use File Explorer
Topic A: Get to Know Cortana
Topic B: Use Cortana as a Personal Assistant
Topic C: Browse the Web
Topic A: Configure Settings
Topic B: Use the Desktop Administrative Tools
Topic A: Set New Password Types
Topic B: Use Windows Defender
Topic C: Use Other Security Features
Topic A: Use File History
Topic B: Repair Your System