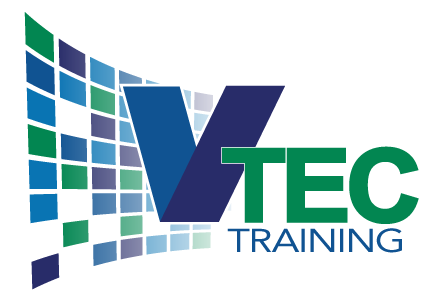 Overview
This course is designed to ensure that you pass the PMP exam on your first attempt. Our hands-on, interactive training approach will immerse you in the workings of the 5 Process groups and 10 knowledge areas as prescribed by PMI®.

35 hours of live interactive classes by PMP certified instructor (satisfies contact hours required by PMI)

Extensive learning of 47 processes from the PMBOK® Guide 6th Edition
PMP training aids and reference guides
Practice Exams and Simulation – 644 Questions, Robust Explanations
Over 1,000 questions practiced at various stages of the course
Post-class support and application assistance

In this course, you will apply the generally recognized practices of project management acknowledged by the Project Management Institute (PMI)® to successfully manage projects.
This course is designed for individuals who have on-the-job project management experience (whether or not project manager is their formal job role), who are not certified project management professionals, and who might or might not have received formal project management training. The course is appropriate for these persons if they wish to develop professionally, increase their project management skills, apply a formalized and standards-based approach to project management, and seek career advancement by moving into a formal project manager job role, as well as to apply for Project Management Institute, Inc. (PMI) Project Management Professional (PMP) certification.
Prerequisites
Familiarity with project management concepts and some working experience with project management are required. Experience with a specific project management software tool is not required. Basic computing skills and some experience using Microsoft Office is desirable but not required.


Course Details
Get started with project management fundamentals.
Identify organizational influences and project life cycle.
Work with project management processes.
Initiate a project.
Plan a project.
Plan for project time management.
Plan project budget, quality, and communications.
Plan for risk, procurements, and stakeholder management.
Execute a project.
Manage project work, scope, schedules, and cost.
Control a project.
Close a project.
Components of Project Management
Project Management and the Business
Identify Organizational Influences
Project Stakeholders and Governance
The Project Team
The Project Life Cycle
Project Management Processes and Knowledge Areas
Identify Project Information
Develop a Project Charter
Identify Project Stakeholders
Develop a Project Management Plan
Plan Scope Management
Collect Project Requirements
Define Project Scope
Create a WBS
Plan Schedule Management
Define Project Activities
Sequence Project Activities
Estimate Activity Resources
Estimate Activity Durations
Develop a Project Schedule
Plan Project Cost Management
Estimate Project Costs
Determine the Project Budget
Plan Quality Management
Plan Human Resource Management
Plan Communications Management
Plan Risk Management
Identify Risks
Perform Qualitative Risk Analysis
Perform Quantitative Risk Analysis
Plan for Risk Response
Plan Project Procurements
Plan Stakeholder Management
Direct and Manage Project Work
Perform Quality Assurance
Acquire Project Team
Acquire Project Team
Acquire Project Team
Manage Communications
Conduct Procurements
Manage Stakeholder Engagement
Monitor and Control Project Work
Perform Integrated Change Control
Validate Project Scope
Control Project Scope
Control the Project Schedule
Control Project Costs
Control Project Quality
Control Communications
Control Project Risks
Control Project Procurements
Control Stakeholder Engagement
Close Project or Phase
Close Procurements