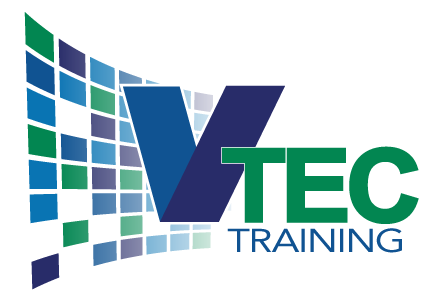 Overview
This course was created for anyone who wants to learn QuickBooks. Whether you signed up simply to learn QuickBooks or are a complete newbie to the software does not matter. We will teach you the software, assuming that you have never used it before so that we don't leave anyone behind. Since QuickBooks can be an expensive program and does not offer a free trial, you do not need access to the QuickBooks software to use this course; however, it is encouraged to have a working copy if possible so that you can work along with the optional assignment activities.

This 1-day Advanced QuickBooks training you will learn Payroll and Report Functions.


QuickBooks® is an accounting software program created by Intuit® for small businesses and self-employed professionals. It can be used for almost all financial business processes. You can use it for entering receipts, tracking expenses, invoicing, payment tracking, tax tracking, purchase orders, and even to prepare reports and statements regarding your finances. QuickBooks is your business' solution when it comes to bookkeeping and accounting.


Prerequisites
Basic Finance Skills, Payroll and Tax Regulations
Helpful if know accounting and Bookkeeping

Recommended Courses:
Course Details
Subscribing to QuickBooks Online Payroll
Preparing the Payroll Setup
Use the Get Started With Payroll Wizard
Payroll History, Add Employees
Configure Payroll Taxes
Enter Prior Payroll Tax Data
Setting Payroll Preferences
Payroll and Services, Company and Account
Employees
Using Time-Tracing (Plus Only)
Running QuickBooks Payroll
Payroll Liabilities
Report Differences by Plan
Simple Start Reports
Essentials Reports
Plus Reports
Understanding Standard Financial Reports
Cash vs Accrual Reports
Profit and Loss Report
Balance Sheet Report
Accounts Receivable Reports
Accounts Payable Reports
Running QuickBooks Online Reports
Customizing QuickBooks Online Reports
Planning Ahead and QuickBooks Online Budgets
Create a Budget
Work in the Budgets Window
Run Budget Reports
Tracking Inventory in QuickBooks Online
Understanding Inventory
QuickBooks Online Valuation Method
Turn Inventory Tracking On
Add Inventory Items
Purchase and Receive Inventory
Adjust Inventory
Importing into QuickBooks Online
Import from QuickBooks Desktop
Use the Import Data Tool
Exporting from QuickBooks Online
Export to QuickBooks Desktop
Export to Spreadsheets