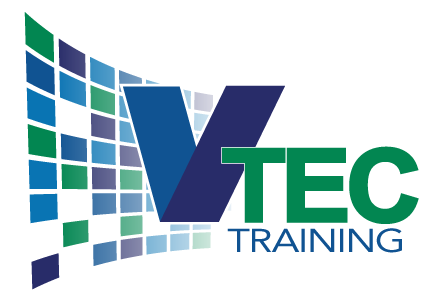 Overview
As a customer service help desk professional, you need to interact with customers to address their technical issues, concerns, challenges and problems. In order to best service these customers, the Customer Service for Help Desk Professionals course will help develop interpersonal skills that will enable you to do so in a professional manner. Your technical expertise will no doubt be useful; however, having additional "people" skills will enable you to appropriately interact and serve the customer.


In this workshop, you will be able to apply practical skills and principles to over-the-phone customer service for customers experiencing technical issues.

This workshop helps candidates understand and learn the skills and techniques to achieve successful customer interaction.


Course Details
Upon the successful completion of this course, candidates can expect to gain knowledge and understanding in the following areas:
About customer service, its contexts, and its ramifications
Identifying and improving communication style
Managing appropriate customer expectations
Opening the call
Keeping customers informed throughout the process
Special circumstances-dealing with angry and impatient customers
Course topics
Personal objectives
Understanding customer service
Your customer, your attitude
Understanding attitude
Understanding your customer
The customer's perspective
Poor customer service
Accountability and responsibility
What signals are you sending?
Relating to the non-technical customer
Using analogies/metaphors
About communication
It's how you say it
Identifying communication styles
Active listening
Seven reasons for active listening
Blocks to listening
Becoming a better listener
Empathy and interactions with customers
Generating empathy
Using empathy statements: Summary and examples
Understanding customer expectations
Managing and delivering against customer expectations
Making sense of words
Simplifying the message
Clarifying the complicated
Setting the proper tone
Seven steps to a successful call
Paraphrasing
Using questions to diagnose technical issues
Troubleshooting
Troubleshooting questions by category
Understanding the importance of keeping customers informed
Having a "plan of attack"
Using positive language
Delivering solutions diplomatically
Creative problem solving
Delivering bad news
Closing the call
Dealing with a difficult situation
Responding to a difficult customer
Dealing with anger/impatience
Managing the out-of-control customer
Benefits of customer-centrism
Addressing a customer complaint