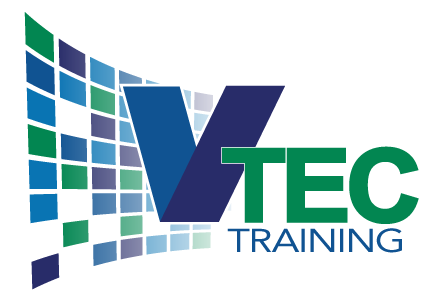 Overview
In VTEC's hands on instructor led course, each module teaches you foundational skills by following the project life cycle. You learn how to define a new project; plan your project with tasks, resources, and assignments, analyze the Critical Path, baseline your project, enter actual progress, analyze variance, revise your project, report about project progress, and then close the project.
Throughout each module, we provide a generous amount of information notes, warnings, and best practices. Information notes call your attention to important additional information about a subject. Warnings help you to avoid the most common problems experienced by others, while best practices provide tips for using the tool based on our experience.

This course prepares you for Microsoft Certified Technology Specialist MCTS exam 70-178


This course is designed for a person who has an understanding of project management concepts, who is responsible for creating and modifying project plans, and who needs a tool to manage those project plans.


Course Details
What is a project?
Understanding The Project Management Process
The Microsoft Project 2010 Environment
Display an Existing Project Plan in Different Views
Create a Project Plan
Assign a Project Calendar
Add Tasks to a Project Plan
Enter the Task Duration Estimates
Add Resources to a Project Plan
Outline Tasks
Link Dependent Tasks
Set Task Constraints and Deadlines
Add Notes to a Task
Add a Recurring Task
Create a Resource Calendar
Assign Resources to Tasks
Enter Costs for Resources
Resolve Resource Conflicts
Shorten the Project Using the Critical Path
Set a Baseline
Print a Project Summary Report
Import Project Information
Export Project Plan Cost Data into Excel
Copy a Picture of the Project Plan Information
Update Task Progress
Enter Overtime Work
Edit Tasks
Reschedule a Task
Filter Tasks
Set an Interim Plan
Create a Custom Table
Create a Custom Field
Create a Custom Report
Update Cost Rate Tables
Group Costs
Link Documents to a Project Plan
Create a Visual Report
Customize a Visual Report
Create a Visual Report Template
Create a Project Plan Template
Create a Custom View
Make Custom Views Available to Other Project Plans
Share Resources
Sync Project Information with SharePoint
Create a Master Project