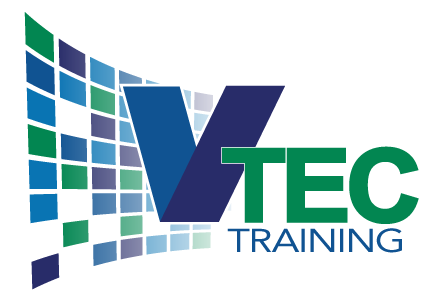 Technology:
Office, Database
Overview
This course is designed for students who would like to learn intermediate-level operations of the Microsoft Office Access program. The level 2 course is for individuals whose job responsibilities include maintaining data integrity; handling complex queries, forms, and reports; and sharing data between Access and other application programs.

In this course you will:


Modify the design and field properties of a table to streamline data entry and maintain data integrity.

Retrieve data from tables using joins.

Create flexible queries to display specified reports, allow user-determined query criteria, and modify data using queries.

Enhance the capabilities of a form.

Customized reports to organize the displayed information and produce specific print layouts.

Share Access data across other applications.




Prerequisites
To get the most out of this course, it is recommended you take our Microsoft Office Access 2010: Level 1 course or have equivalent knowledge.



Recommended Courses:
Course Details
Create Query Joins
Join Tables with No Common Fields
Relate Data Within a Table
Set the Select Query Properties
Retrieve Records Based on Input Criteria
Create Action Queries
Create SubQueries
Create Unmatched and Duplicate Queries
Summarize Data Using a Crosstab Query
Create a PivotTable and a PivotChart
Restructure the Data in a Table
Create a Junction Table
Improve the Table Structure
Organize Report Information
Format Reports
Control Report Pagination
Summarize Report Information
Add a Subreport to an Existing Report
Create a Mailing Label Report
Include a Chart in a Report
Print Data Columns
Cancel Printing of a Blank Report
Publish Reports as a PDF
Import Data into Access
Export Data to Text File Formats
Export Access Data to Excel
Create a Mail Merge
Link Tables to External Data Sources
Manage a Database
Determine Object Dependency
Document a Database
Analyze the Performance of a Database