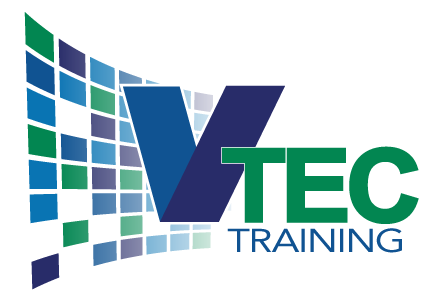 Overview
You will use Adobe® Acrobat X to create and manage PDF documents.

You may have used different applications to create documents for your own reference. However, you may now be required to share your files electronically by email, over a network, or on the web, so that recipients can view, print, and offer feedback. In this course, you will use Acrobat X to make your information more portable, accessible, and useful to meet the needs of your target audience.

Upon successful completion of this course, students will be able to:

access information in a PDF document.
create PDF documents.
navigate to and search for a specific content in a PDF document.
update PDF documents.
work with multiple PDF documents.
review a PDF document.
validate a PDF document.
optimize and convert PDF documents to other formats.

This course is for individuals with little or no experience using Adobe Acrobat, but who need to create and share PDF files and PDF Portfolios. Students may have experience using office productivity applications, such as a word processor or spreadsheet program, but with little or no experience using a robust database.


Prerequisites
Basic experience with computers and exposure to Microsoft Office applications, such as Word and Excel.

Recommended Courses:
Course Details
Open PDF Documents
Explore the Adobe Acrobat X Pro Interface
Browse Through PDF Documents
Create PDF Documents from a File
Create a PDF Document Using the Print Command
Create a PDF Document from Web Pages
Create a PDF Document Using Email Applications
Create a PDF Document Using Acrobat
Perform a Search
Manage Bookmarks
Work with Links
Manipulate PDF Document Pages
Edit Content in a PDF Document
Add Page Elements
Extract Content from a PDF Document
Control Access to Multiple PDF Documents
Search Multiple PDF Documents
Initiate a Review
Review a PDF Document
Compare PDF Documents
Sign a PDF Document Digitally
Verify a Digital ID
Optimize PDF Files
Convert PDF Files to Other Formats