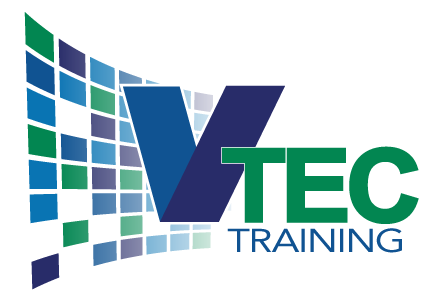 Overview
PivotTables may be Excel's most powerful feature, but Microsoft has estimated that only 15% of Excel users take advantage of them. That's because PivotTables have a reputation for being difficult to learn.
This course uses realistic business scenerios that any Excel user can understand, and goes far beyond merely explaining PivotTables and PivotCharts. The course presents practical "recipes" for solving a wide range of business problems.

Upon successful completion of this course, students will be able to:
build a PivotTable.
analyze data using PivotTables.
present PivotTable data visually.
This course is meant for people with a sound working knowledge of Microsoft Excel and general computer proficiency.


Course Details
Insert a PivotTable
Create a PivotTable Based on External Data
Categorize PivotTable Data
Customize a PivotTable
Create Custom Calculations in a PivotTable
Restructure a PivotTable
Format a PivotTable
Present a PivotTable in a PivotChart
Print PivotTables and PivotCharts