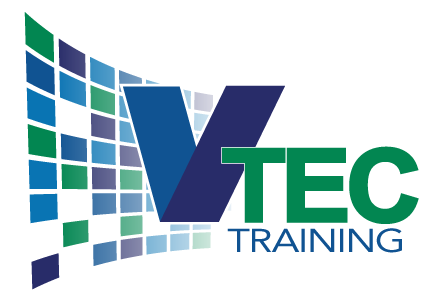 Overview
This course is designed to give the student the knowledge and understanding that they need to function as a project team member or to take on small projects on their own. We start with defining what a project is and how to decide when a work effort should be treated as a project.

We utilize the Project Management Institute's (PMI), 5 Process Groups as a framework for the course, a four-step model to bring projects in on time, within budget, and meet customer expectations.

1. Initiate (Getting started)
2. Plan (Getting everything ready)
3. Executing (Doing the work)
4. Monitor & Control (Managing the project, monitoring and taking action)
5. Close (Verifying results and capturing Lessons Learned)

This course is designed for individuals with little or no PM experience, who will interact with a project team - team leads, Subject Matter Experts, and business representatives.
Course Details
Define "project management"
Review PMI's five Process Groups and Nine Knowledge Areas
Understand the role of "The Triple Constraint" in project management
Review a high level stakeholder analysis
Understand what a project life cycle is
Understand the major components of a project charter
Create a Context/Scope Diagram
Write SMART project objectives
Understand what a Change Management Plan is and why it's important
Create a basic Work Breakdown Structure (WBS)
Estimate activity durations
Create a simple Network Diagram
Calculate a basic critical path
Identify, prioritize and develop mitigations for project risks
Create a project communication plan
Review project lessons learned